Voice-Overs
At Voice Village we have experience in translating and delivering voice-overs, that are accurate and convey the intended message, while being easily understood by the key demographics in their native tongue.
We are professionals in all languages native to South Africa, namely: isiZulu, isiXhosa, isiNdebele, siSwati, Sesotho, Setswana, Sepedi, Xitsonga, Tshivenḓa and Afrikaans.
We have a comprehensive database of voice actors, including both men and women, ranging from preadolescence to actors over the age of 60. Our database includes actors whose voices are better suited to informal or casual scripts, as well as deep, feminine, gender-neutral, high-pitched, soft, loud and authoritative voices, which may be better suited to your intended application.
While the most important factor is to convey the intended message of what your advertisement or voice-over is about, how you convey this information is also important. This is why we offer male and female voice-overs in all official languages of South Africa.
Advertisers tailor their voice-overs in order to add a personalised touch, which, in turn, increases listener engagement, as well as sparks listener interest in the core advertisement material. By making use of customised tones, advertisers are able to target core demographics, such as the younger generation.
At Voice Village, we understand that different industries or professions require a certain touch with regards to tone in order to convey their intended message. These industries include, but are not limited to, medical, law, travel, engineering, sports, and insurance.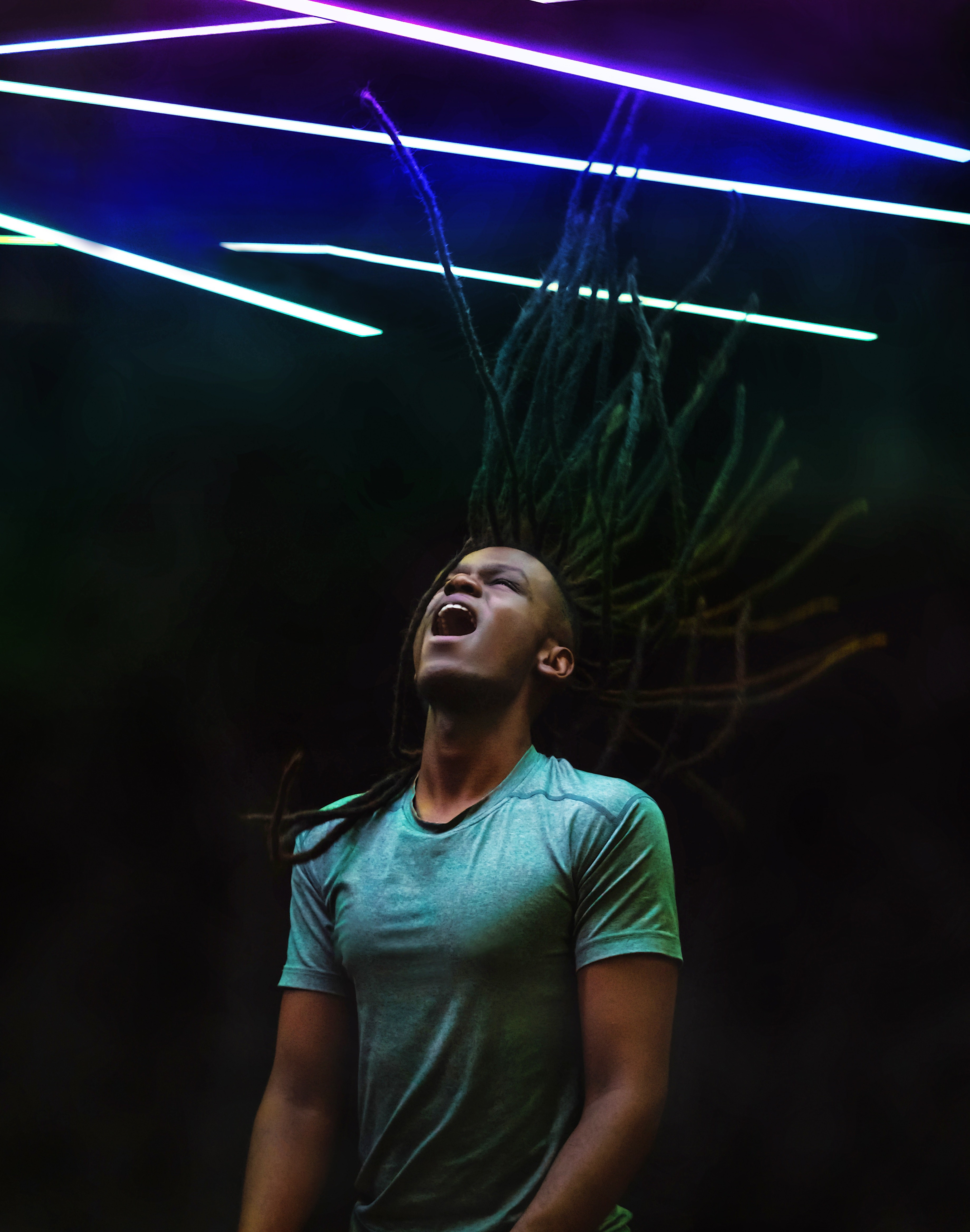 MALE CONVERSATIONAL VOICES
---
---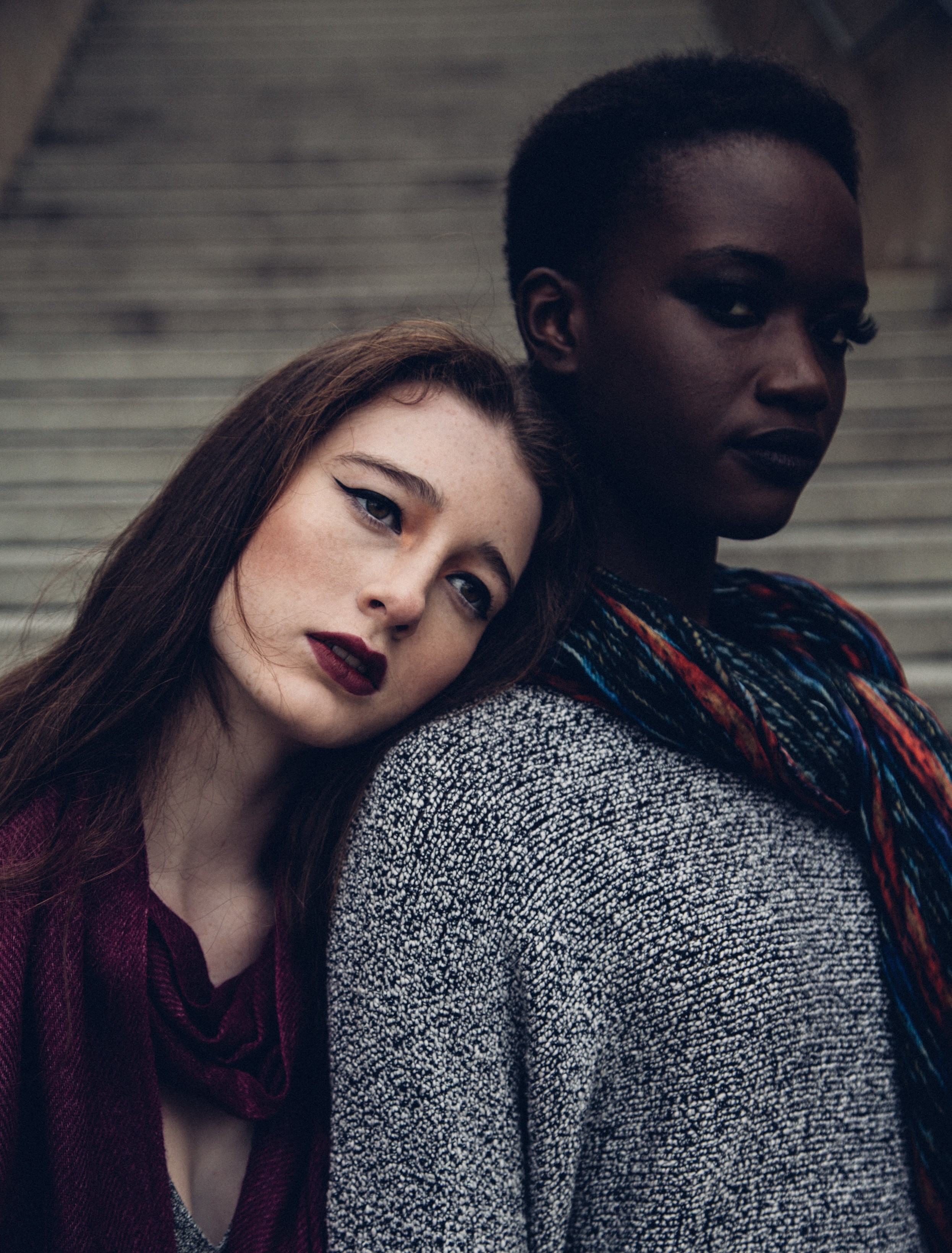 FEMALE INFORMATIVE VOICES
---
---
FEMALE CONVERSATIONAL VOICES
---
---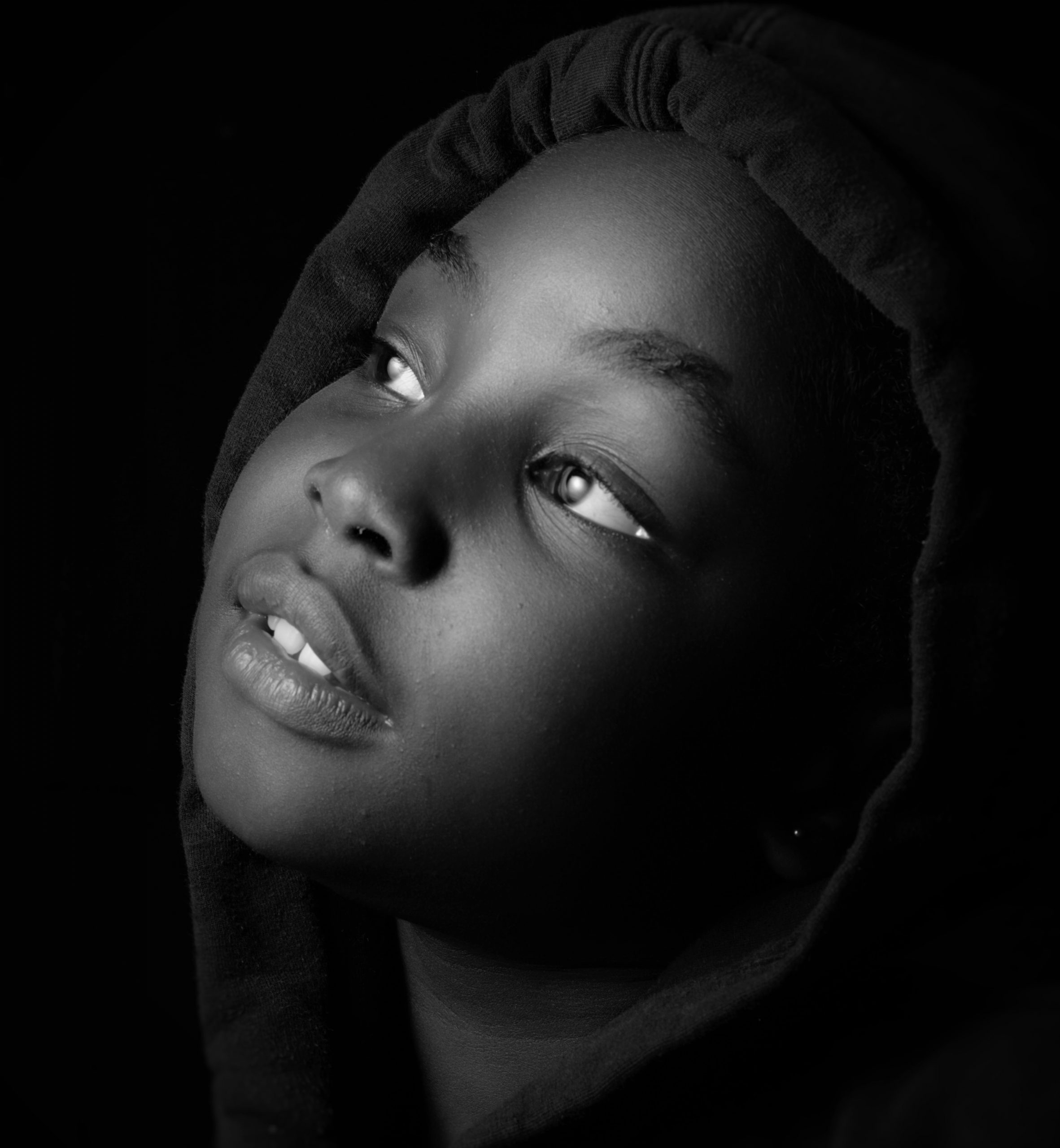 KIDS CONVERSATIONAL VOICES
---
---